After more than a decade of working with small businesses, I understand the challenges you face and the difference an awesome online presence makes.
From search engine optimized copywriting to content marketing strategies that will help you connect with new customers, I've got the help your small business needs to grow and profit.
---
---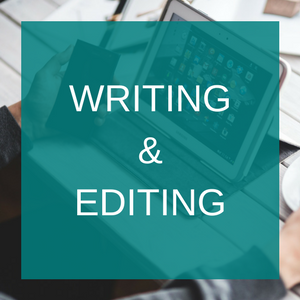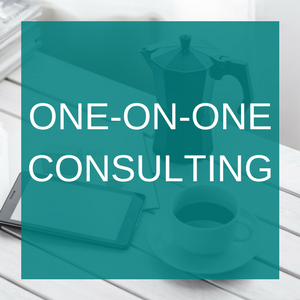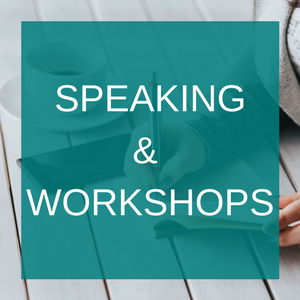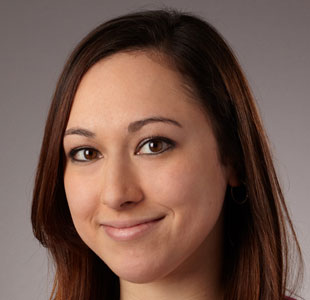 "I couldn't be happier with Katharine's work for Business News Daily. She has written on a wide variety of business and career-related topics, and every article has been consistently well-written, thoroughly researched, and submitted on time. Katharine provides high quality work for a very fair price, and she's been a truly valuable addition to our content team. She's the kind of freelancer every editor dreams of working with!"
Nicole Fallon, Managing Editor, Business News Daily, Purch Inc.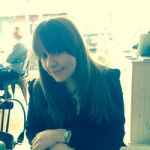 "Katharine is a talented, enthusiastic writer who consistently meets deadlines while invariably delivering high quality work. Easy to work with and keen to generate new ideas, she knows how to craft content that attracts readers and generates discussion on social media. I would highly recommend her to anyone looking for a reliable and creative freelance writer."
Dr. Emma Gordon, Content Manager & Editor, LoveLiveHealth.com
---
---
Start Building a Killer Online Presence
Access a library of free worksheets, templates, cheatsheets, workbooks and other resources — all of them designed just for small business owners like you.
From what other small business owners want you to know about getting started to where and how to use content marketing strategies, the Small Business Resource Library will help you connect with customers, grow your business, and make a place for yourself online.
Yes! I'm ready to grow my business + my profits! >>
---
---
When you run a small business, everything is personal.
Yes, there are so many moving pieces involved in running a business that eventually, it becomes impossible to handle it all on your own.
But even with help, it's still your business, your name, your reputation on the line (and online, these days). Any help you hire has to be worth the cost and then some.
After over a decade of working in and with small businesses, I understand that intimately, and that's why I'm the perfect person to help you out.
When you hire me, you won't just end up with web content that is optimized to help customers find you online. You aren't just paying for editing that saves you from embarrassing errors ending up on your website. You don't only get a workshop that helps your business grow and expand.
When you hire me, here's what you're actually getting:
answers to the questions you don't have time to become an expert on
a polished online presence
research you can trust and writing you can count on to make you look as professional as possible
content marketing tools that actually market your business
the freedom to focus on growing your business, rather than treading water
more time to spend away from your business with the people you love
I help your business run more smoothly. 
You have more time to enjoy the rest of your life.
---
---
Ready to work together? You can head here or get in touch below!