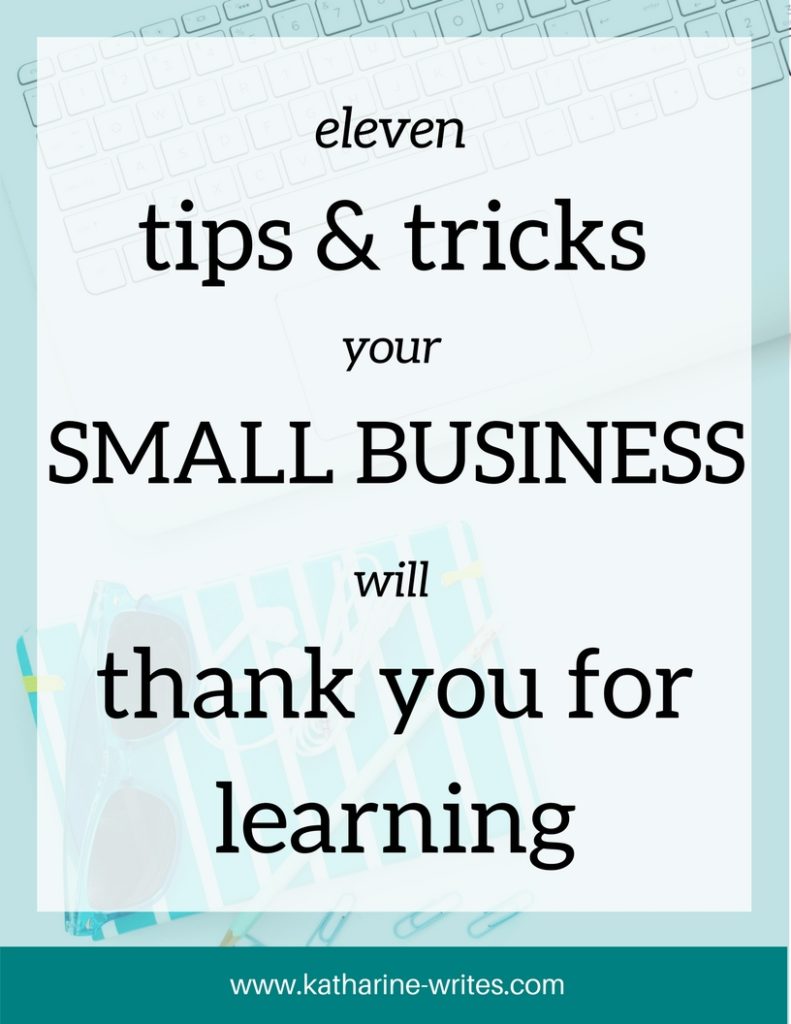 Summer is flying by, but luckily, I love the energy that comes with fall.
You too?
It's a great time to take stock of what has worked this year, what progress we made on those big goals we set moooooonths ago, and come up with a new plan to take is through this final stretch of 2017.
Oh, and it's also a great time to enjoy ourselves a little. Because it still is summer. And it still is life. And every small business owner needs a break now and then, right?
So give yourself permission to relax for a couple hours, store up some helpful knowledge, and then maybe go out for ice cream. At least, that's my plan!
[By the way, I'm still working on putting together as many awesome resources for you as possible, so if you haven't yet checked out the Small Business Resource Library… what are you waiting for?!
I'm adding new things every month, many of them based on direct feedback from my subscribers. If you have a particular struggle with your small business, whether that's content marketing or cold-emailing new prospects, I've got something that can help:
And if you don't see what you need, email me! Many of the worksheets and templates I put together are based on direct feedback from my subscribers, so if you feel like something is missing… I want to know!]
11 Tips & Tricks Your Small Business Will Thank You for Learning
Here's a good one: treat your energy like a bank account (good justification for that ice cream break!)
How to write for your target customer
"In its final version, a target customer profile is a detailed story in which your target is the main character facing a problem and your company is the solution."
Not sure I agree with #8 here, but #4 is definitely under-valued!
Thinking of publishing some pieces on Medium to gain exposure for your brand? Read this first.
Or, maybe you're thinking of hiring help for the first time. Yay! Here are a few things you need to do (and not do!)
How to expand your small business locally.
"A grand opening can help spread the word and attract customers if you're a new business. But, if you're in the process of refreshing your business, consider having a grand re-opening to help reinvigorate your business. It's a great excuse to hold an event that will attract old and new customers with the prospects of great sales, refreshments and maybe even a prize drawing." [This would totally work for an online business too!]
On that note: 20 things you need to do to start your online business
And you'll definitely want to check out these tips for launching a Facebook business page
Not an accountant? Me neither. But we kind of need to be anyway.
Pursuit with purpose. Yes.
What goals are you reevaluating or recommitting to this fall?
Tell me in the comments below!
---
---
Want to improve your blogging, content marketing, and more? Click below to access my library of FREE resources for small business owners!