Lately, it feels like I've been pitching my various editors and content managers a lot of articles about business development.
That's not a bad thing — I think it's great to spread the knowledge and share the love about what it takes to build your own business.
But it's made me think a bit about what it was like for me to start my freelance business. I had done a lot of research beforehand, taken some online courses, worked with clients for a few months while still holding down my day job(s)…
But I still didn't feel quite prepared for the transition to freelance life.
I think if I could tell my about-to-be-freelance self one thing, it would be this:
Expect your life to change.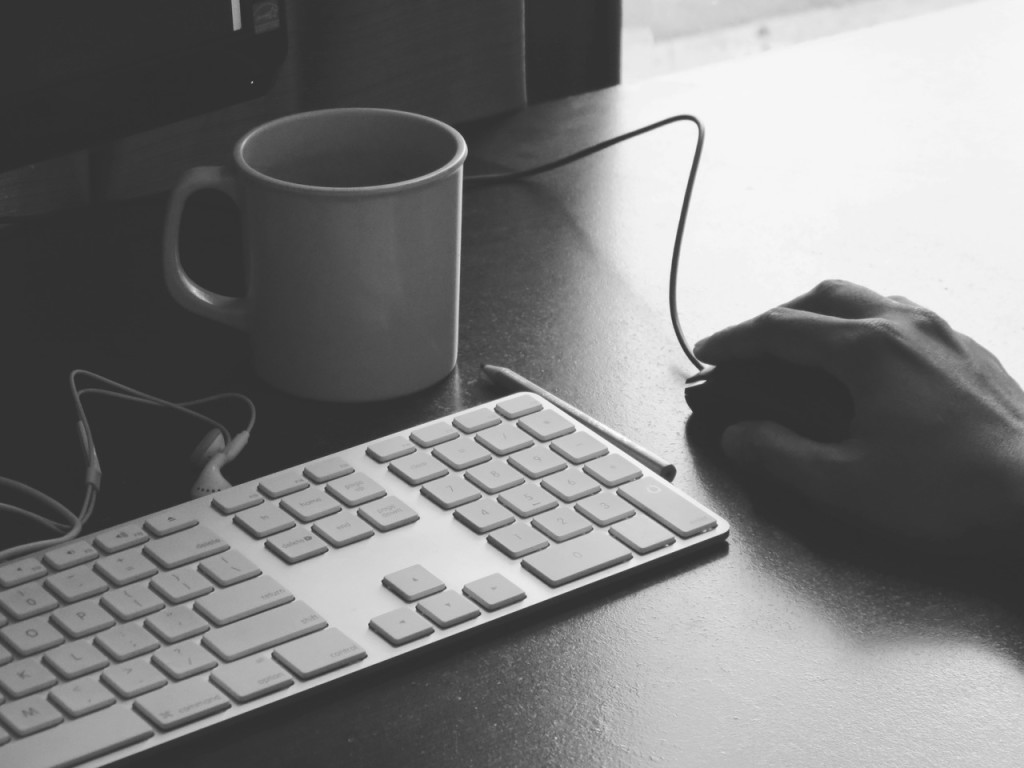 Not necessarily in a positive or negative way. In a "you'll have to think about everything from when you're going to get up in the morning to how your budget works to how much travel you can do" sort of way.
For months after I started my freelance business, I treated everything the same as I had while I was still working two other jobs during the day. From my spending habits to how I structured my day, I stuck with the same routine.
It wasn't until I was half a year in that I really sat down and reevaluated how my life was fitting together, and how my new work affected that.
What about you?
If you could give one piece of advice to new or about-to-be-new freelancers, what would it be?
*****
Need a little inspiration for making the freelance transition? Check out these great posts:
The Truth About Self-Employment from Cat at Budget Blonde
How to Create Your First Blog from Scratch from Tom at Leaving Work Behind
How to Budget as a Freelancer from Michelle at Diversified Finances
Three Email Templates that Will Help You Land Clients right here at Katharine Writes
How to Set and Accomplish Your Goals from Candice at Beauty Coated Life